Welcome to Tijuana Dental Wellness
About Us
We are a Dental Clinic with Doctors specialists in each area and high standards of service and quality. We offer all dental services in specialty such as: General Dentistry, Endodontics, Periodontics, Orthodontics, Surgery, Implantology and any other dental treatment.
Dental Wellness uses the latest dental technology and our doctors regularly attend dental conferences in order to learn and apply new methodologies that are used in dental science around the world, in order to offer you better service, quality and Reliability it deserves.
MISSION
Ensure an excellent treatment our patients, providing them with a comprehensive dental assistance, through an excellent service and personalized attention, which ensure the solution of any condition related to oral health providing well-being and self-esteem.
VISION
Improve the quality of the dental service, directing efforts, guiding resources and applying technologies with the highest possible profitability, to establish ourselves as a space of excellence that offers efficient and assertive dental assistance.
Dental Wellness Committed
Commitment
We offer commitment in our work, helping you to be satisfied by our performance
Impartiality
No matter the problem you have we help you without judging, feel at home.
Honesty
We guarantee our honesty and we are always watching for your well-being, we want you to feel in confidence.
No damage
We care that you are well, we guarantee that we will not hurt you and you will have the least pain to make your experience pleasant.
What our customers say
I have tried to go to the dentist for years and I mean years. I would get my housekeeping and never reappear, unless there was an emergency. Here at Dental Wellness I have stayed in all my appointments. A couple of days ago I had a redness. And I did not feel the pain of the post at all! I do not know how they did it! But it is true! I plan to continue completing all the appointments with you! I have been made comfortable in the pain department. And the fear of going to a dentist has declined! I am grateful for all your attentions and for the work you do.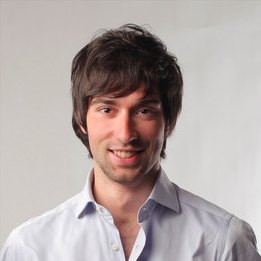 Jorge Monterrosas